Property Maintenance in York Region
Contact Trillium Outdoor Services for all your property maintenance needs throughout the York Region.
Garden Maintenance
Whether your walls, fences, patio or landscape needs to be maintained, Trillium Outdoor Services can complete any property maintenance job to your exact specifications. Rest assured that we can take care of any aspect of your project and deliver the results that you seek.
Get in touch with our team to discuss your garden maintenance needs.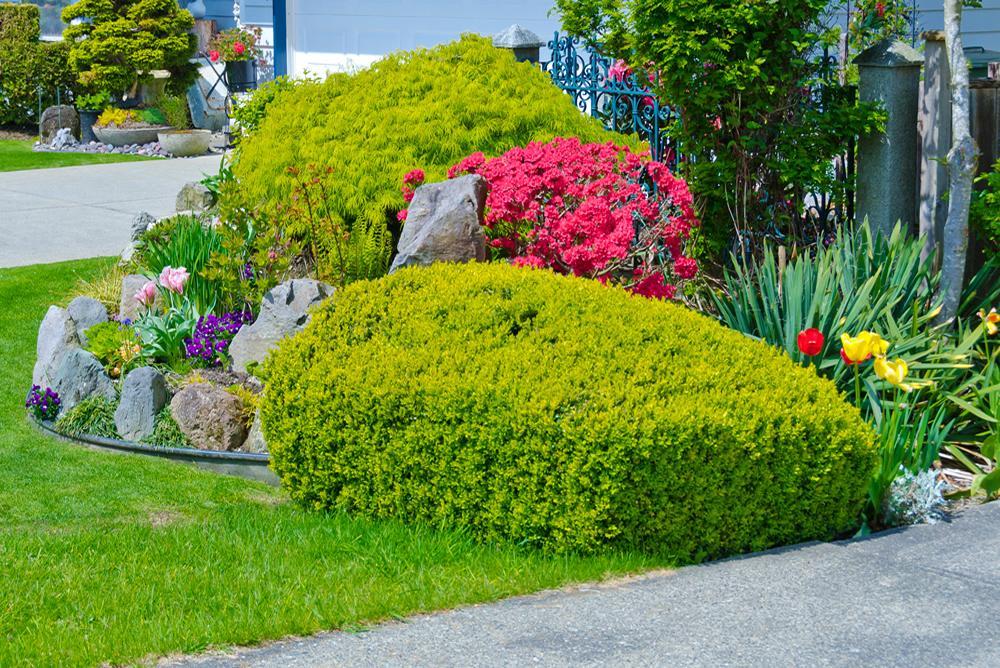 Delivering the results that you seek for your garden
Trillium Outdoor Services is committed to ensuring that the collection and processing of your data, carried out from our site
trilliumoutdoors.com
, complies with the general data protection regulations (RGPD) and the Data Protection Act. To know and exercise your rights, including withdrawing your consent to the use of data collected by this form, please consult our
privacy policy
Landscaping
Hardscaping
Property Maintenance
Property Contractors
Snow Removal
10+ Years of Experience
Highly Qualified and Skilled Team
Complete All Projects On-time
Excellent Customer Services
York Region
East Gwillumbury
Mount Albert
Maintaining Residential and Commercial Properties
Trillium Outdoor Services has over 10 years of experience in maintaining both residential and commercial properties. Our expert landscapers can spruce up the aesthetics of any property, no matter how big or small your project is.
Contact us for all your lawn mowing or repair, shrub/hedge/tree planting, fertilizing, top-dressing and slit-seeding needs.
We're experts when it comes to sprucing up the aesthetics of your property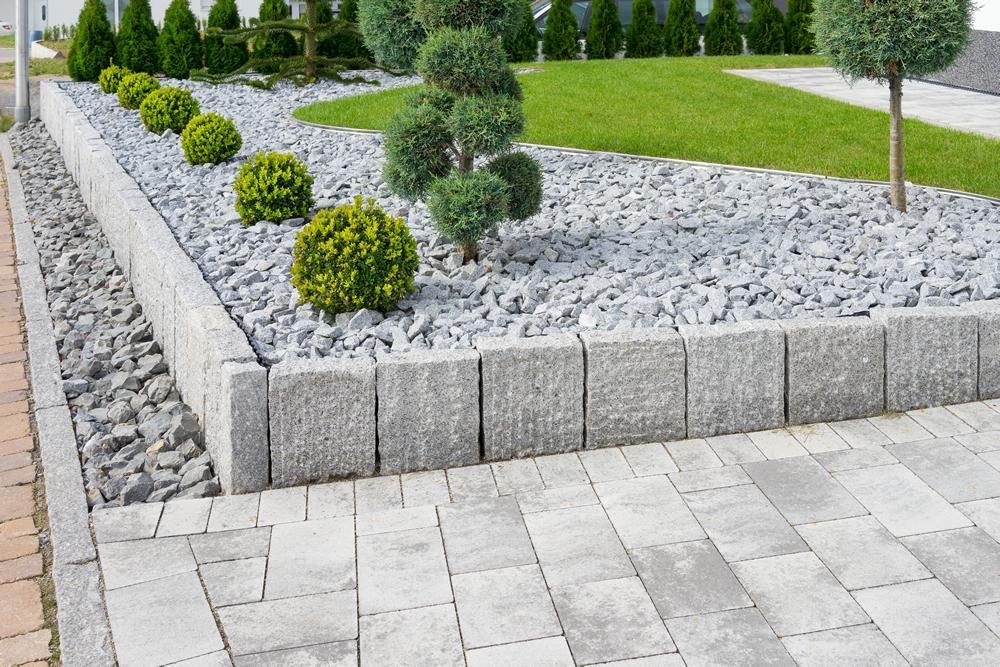 Transform your outdoor living space.
Are you looking for quality landscaping and lawn maintenance in the GTA? If so, feel free to use our contact form. Alternatively, for anything more urgent, give us a call at the number above.
Trillium Outdoor Services is committed to ensuring that the collection and processing of your data, carried out from our site
trilliumoutdoors.com
, complies with the general data protection regulations (RGPD) and the Data Protection Act. To know and exercise your rights, including withdrawing your consent to the use of data collected by this form, please consult our
privacy policy